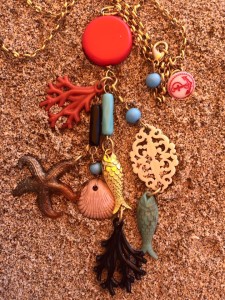 April 9-11, 2021
Friday 4pm to 8pm, Saturday 10am to 5pm, Sunday 12pm to 4pm
The Blaisdell Center
Hawaii Suites
777 Ward Avenue
Honolulu HI 96814
Find a map from where you are to the venue using Google Maps.
The entrance to the venue is located on Ward Avenue to the right of the Gallery.  The Hawaii Suites are wheelchair accessible and friendly.
---
BUYING AT THE SHOW
This show is open to the general public. No pre-registration is required or offered.
WHOLESALE – Bring a copy of your state-issued resale license to purchase as a wholesale buyer.
ADMISSION IS FREE (no tickets needed)
PARKING
Paid parking lot entrance is located on King.
Daily/Event Rate = $8.00
In/Out Parking Privileges (Single Day) = $10.00
Motorcycle = $4 (in a motorcycle stall)
~subject to change~
There is limited street parking available.
---
---
ARTISANS
OTHER EXHIBITORS

*SUBJECT TO CHANGE
ATTENTION
The Whole Bead Show Inc/Bead Renaissance Shows dates and locations may change without notice (due to unforeseen circumstances). We are not responsible for any expenses incurred due to change of schedule.