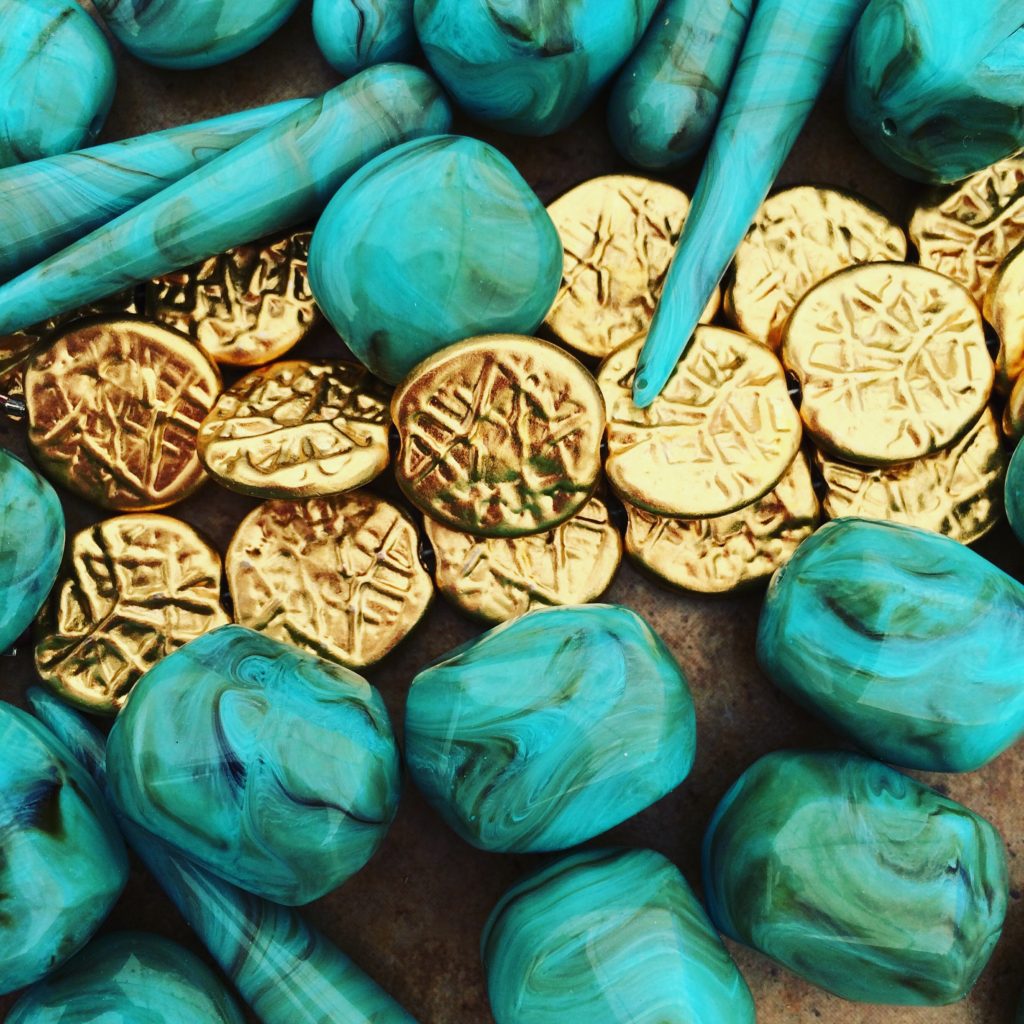 November 8-10, 2024
Friday 10am-5pm, Saturday 10am-6pm, Sunday 11am-4pm
Hilton Garden Inn San Francisco/Oakland Bay Bridge
Dock of the Bay
1800 Powell Street
Emeryville CA 94608
Thank you for your interest in The Whole Bead Show Inc®. We have produced bead shows across the United States since 1994 and are always looking for new and exciting additions.
Licensing & Tax Info
10.5% on all retail sales. You will need to get both a city license and a California Reseller's permit.
Visit the CDTFA by clicking here.
Click here to visit the Emeryville Business License page
Who Needs a Business License Certificate in Emeryville? Any person, but not limited to, an individual, partnership, corporation, or sole proprietor, who wishes to conduct, either directly or indirectly, any business within the City of Emeryville must secure a business license certificate. The City ordinance states that it is unlawful for any person to commence, transact, engage in, or carry on business in the City without first having obtained a valid license and paid the license fee.
-Click on Online Business License Portal
-Click on Business License Portal
-Click on one of the 7 options at the bottom (my directions will be for Apply)
-Click on Submit a Business License Application
-Click on Begin
-Fill out appropriate boxes and submit
I was contacted a few days later and asked to give a little more information and then given a bill
---
PAYMENT
We accept Visa, Mastercard, American Express, and Discover. We also accept checks or money orders, or cash (please don't mail cash). Each contract has a place on it to fill out credit card information for the individual show. No space is held without payment. Contracts are subject to approval and if rejected all monies will be returned.
WE OFFER INSTALLMENT PLANS
All forms need to be accompanied by a 30% deposit at the time of signing and a credit card* for payments. The balance will be broken into two or more payments and charged to the merchant's credit card. All shows need to be paid off no later than 60 days before the first day of that show. All payments are non-refundable at any time.
*If your credit card payment is declined for any reason you will be allowed a 10 day grace period. If payment is not received during the grace period any payment plans will be terminated and the full unpaid balance will be due immediately.
ASSIGNING SPACE
We begin assigning spaces for the next year's show the last day of the current year's show, unless otherwise noted. All remaining spaces are assigned on a first come basis. New shows or new venues are assigned on a first come basis.
ATTENTION
The Whole Bead Show Inc/Bead Renaissance Shows dates and locations may change without notice (due to unforeseen circumstances). We are not responsible for any expenses incurred due to change of schedule.